Create Your Dream Dating Life
MEET MORE PEOPLE · Increase Your Confidence · Connect Authentically
with Dating Coach Alex Sommer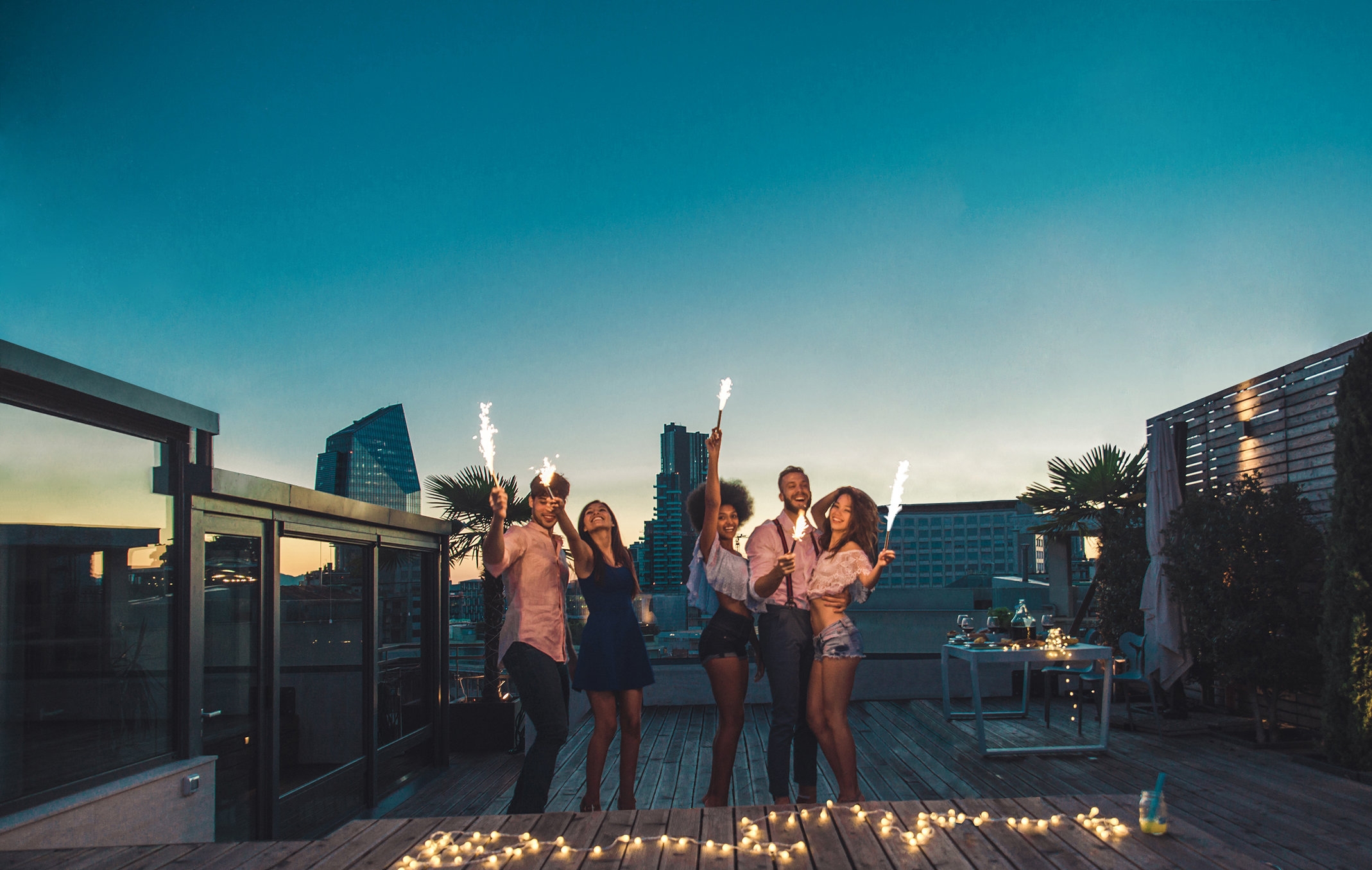 Dating Coach and Expert Alex Sommer
If you've found Campfire, chances are there are areas of your dating life you're looking to improve. Maybe you don't know where to start when it comes to dating. Or you feel like if only a few things in your life were different, you'd be ready to date. Or maybe you date frequently, but never seem to meet the type of person that truly excites you.
Hi, I'm Alex Sommer, and I've been in all of those situations and more. When I moved to NYC after college, I didn't have a clue how to date as an adult. I thought people were supposed to meet in bars and clubs, and that relationships just magically appeared if you met the right person.
Over time, I learned that dating is a skill. And like any skill, it can be learned. As a coach, I'll help you create your dream dating life, while making the process fun, exciting and reaffirming!
Sign up for dating tips, events and discounts.